Man arrested for multiple burglaries in Georgetown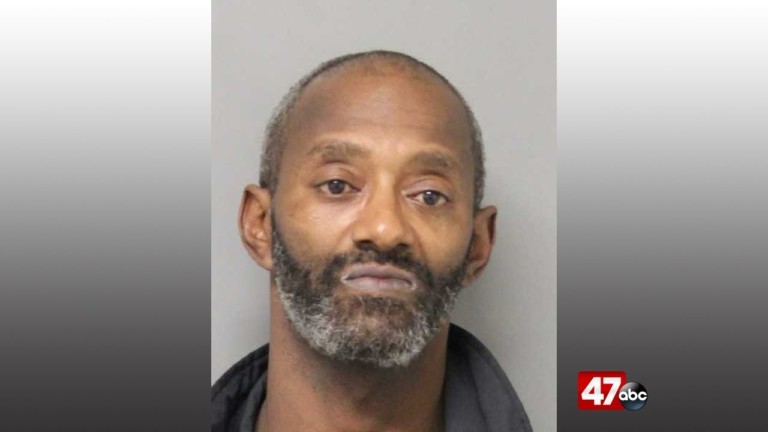 Police in Georgetown arrested a man for a string of burglaries that occurred between December 14th and January 10th.
Police say that four businesses were burglarized and another was damaged during an attempted burglary.
On January 26th, police arrested 50-year old Gordon Dixon and charged him with three counts of Burglary 3rd degree, one count of attempted burglary, four counts of criminal mischief, one count of theft over $1500, one count of theft under $1500, and three counts of possession of burglar tools.
Dixon was committed to Sussex Correctional Institute in lieu of a $25,000 dollar secured bond.