Lewes man arrested on weapons charges after reportedly acting erratically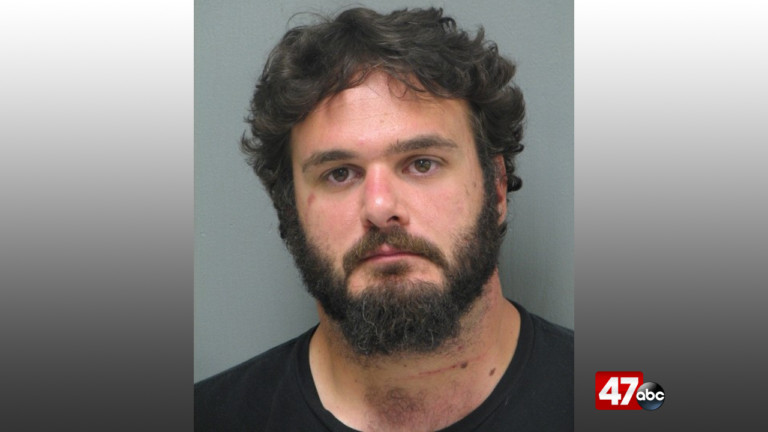 Police say that a suspect was arrested on weapons charges stemming from an incident that happened at an apartment complex in the Villages of Five Points in Lewes, on Tuesday evening.
According to Delaware State Police, on Tuesday at 6:13 p.m., troopers responded to North Brandt Street, for the report of a suspect armed with a handgun. Upon arrival, troopers learned that the suspect reportedly approached several residents and was acting strangely and erratically, while displaying a firearm.
Police surrounded the building and they learned that the suspect allegedly lived in a third floor apartment. Police say that residents, who lived on the second and third floors of the apartment building, were evacuated.
The Lewes Fire Police also helped in closing down Old Orchard Road and all access roads leading to the apartment building. After a short while, the suspect, identified as 33-year-old Michael Gallo, of Lewes, reportedly left his apartment wearing what was later identified to be a replica Ghostbusters "Proton Pack" strapped to his back.
Gallo was taken into custody without incident. Police reportedly found a Ruger nine millimeter handgun inside of Gallo's apartment. No injuries were reported as a result.
Gallo was taken to Troop Seven where he was charged with three counts of aggravated menacing, possession of a firearm during the commission of a felony and possession of a firearm while intoxicated. He was arraigned out of the Justice of the Peace Court two and released on $24,000 unsecured bond.