Lawmakers eye arming 'certain, select' school employees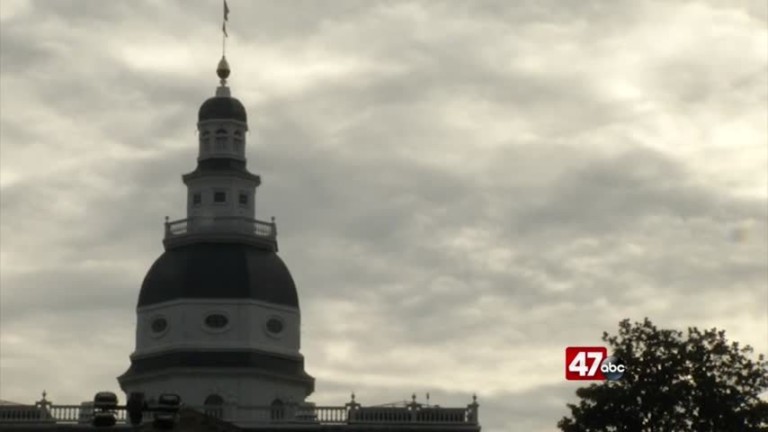 A new piece of legislation introduced in Annapolis Tuesday would allow boards of education across the eastern shore to arm certain select employees to help prevent or minimize damage during school shootings.
The delegate who introduced the bill, Rick Impallaria, a Republican from District 7, cited the recent Kentucky shooting and other threats against schools as inspiration for the bill.
The legislation was mostly met with skepticism among locals we talked to.
Impallaria tells 47abc that a common theme among school shootings is that they occur in unarmed facilities, saying school resource officers sometimes are not enough.
"A clear deterent would be knowing there may be people in that school that are armed."
One local lawmaker says this bill can go a long way to making school children safer, but adds there needs to be more discussion before he fully backs any legislation.
"I would not be overly concerned by a security threat. In fact it would probably be safer," says Del. Johnny Mautz, a Republican representing District 37B.
Under the introduced house bill, public school districts in Maryland can choose to participate, partnering with local law enforcement to train select employees.
"Those who feel they have the ability and the background training, retired police officers, retired military personnel, people who feel they can actually carry that handgun could apply," said Impallaria.
Locals we spoke with say districts should think about alternative measures to bringing more guns into schools.
"I think it's a better idea, doing deescalation as well as safety for students having things on doors that lock, having drills for students to know where to go, where to hide. Actions are much better than people carrying firearm arms," says Sarah Morrow, who opposes more guns in schools.
"Any public school, any district should just really sit down and talk about getting the parents involved, use other resources before we start wanting to have people trained to bring in weapons," said Dustin Gooch, a 5th grade teacher with Wicomico County Public Schools.
We reached out to multiple districts across the shore about this legislation and Wicomico County Public Schools was the only one to issue a statement.
"Wicomico County Public Schools is proud of our partnerships with local law enforcement in helping to keep our schools safe, including the use of SRO's (School Resource Officers) provided by the Wicomico County Sheriff's Department. At this time, we are not looking to add additional guns in our schools."