Hurlock Elementary has successful learning party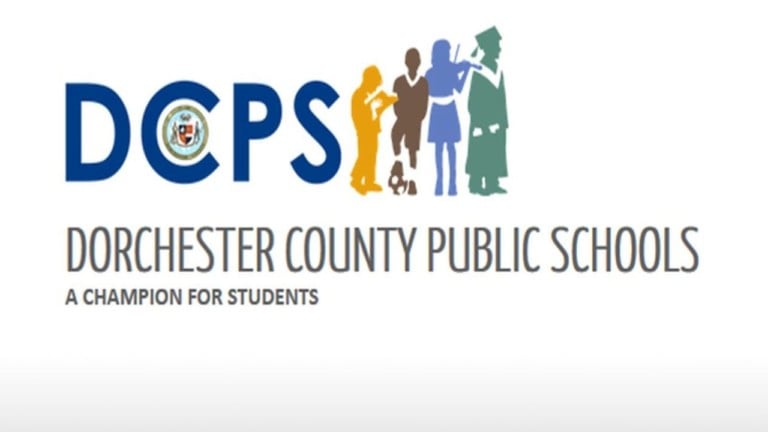 In an effort to help both parents and students, Dorchester County school officials provided learning parties during the month of January.
The unique learning experience for pre kindergartners and their parents was hosted by teachers at Hurlock Elementary.
The series of four parties were created to strengthen parent leadership and advocacy skills.
The idea for the learning parties was developed by Ready At Five organization.
Each party gives parents and students the opportunity to share a meal, build on parent skill development, network, create a home connection with books and more.
School officials say, "the parties were successful in bringing parents together to learn how to positively impact and support their child's school experience."