Health officials: Over 1,500 more lab-confirmed cases bring Del. flu total to nearly 6,000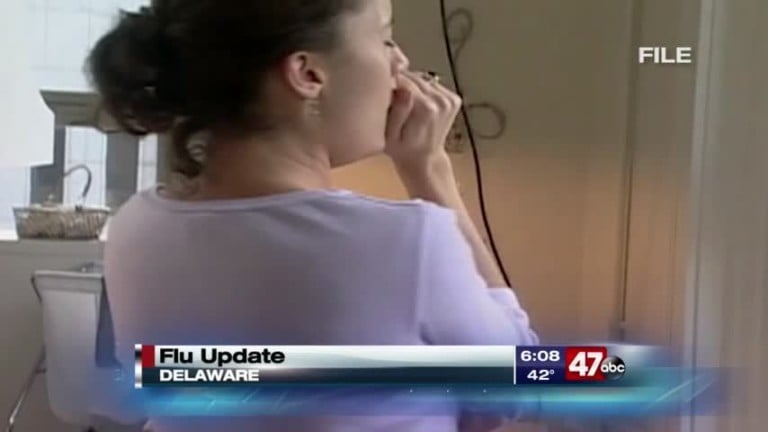 The total amount of flu cases are rising, after officials say over 1,500 new lab-confirmed cases were reported in Delaware.
The Delaware Department of Health and Social Services says on Monday, the total number of flu cases for the season is now at 5,758 which is a record high since record keeping began with the 2004-2005 season. The Division of Public Health says there are 1,521 laboratory-confirmed influenza cases for the week of February 11 to 18.
In addition to over 1,500 new lab-confirmed flu cases, officials say there have been five more flu-related deaths since February 19. Health officials report that the individuals ranged from 62 to 86 years old and all had underlying health conditions. One was from Kent County, another was from Sussex County, and three were from New Castle County. These recent deaths apparently bring the season total to 23.
DPH Director Dr. Karyl Rattay says, " I cannot stress strongly enough that people should continue to stay home while sick, contact their doctor at first sign of illness and continue to engage in frequent hand-washing and covering of coughs and sneezes to prevent the spread of the flu virus. Flu is still very much active in our state."