Habitat for Humanity encourages you to donate items to their local ReStore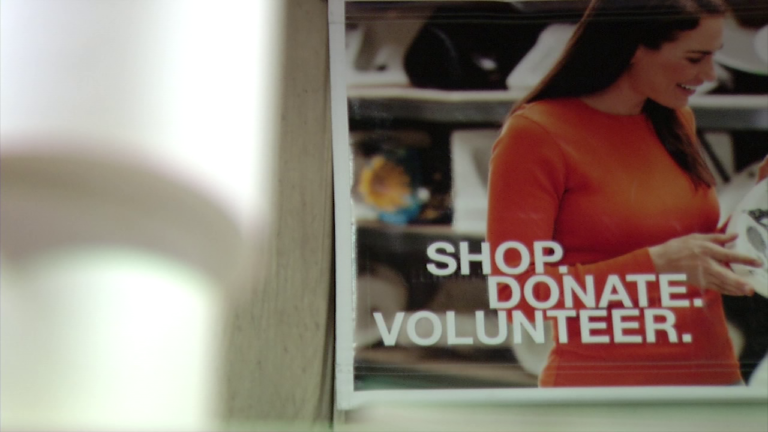 Spring cleaning is right around the corner and a non-profit in Wicomico County is encouraging you to clean for a cause.
Habitat for Humanity is asking that while you clean out your sheds and garages, that you set aside items that you don't want or need anymore.
Those items can range from appliances to building materials.
Habitat for Humanity will be collecting these items to sell at their retail store called ReStore, a store that sells donated furniture, appliances, building material and more. By donating, you are helping the Wicomico County Habitat for Humanity build much needed homes.
Jim Phillips, the manager of ReStore in Wicomico County said, "Our mission is to raise money for the construction of homes. So all of the profits go towards the construction of habitat homes in Wicomico County."
The Wicomico County Habitat for Humanity has built 66 homes over the past 30 years.
One new home is currently under construction on Church Street and two other renovations are underway.