Ga. teacher faces half-dozen charges after gunfire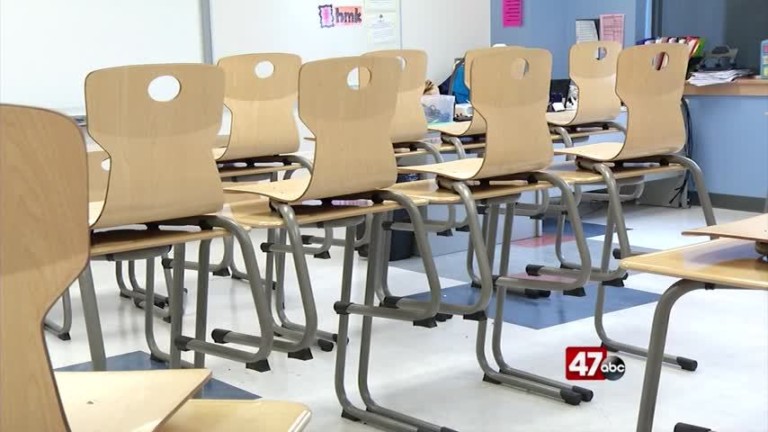 A Georgia teacher accused of firing a gun inside his high school classroom is facing six charges, including aggravated assault involving a gun and terroristic threats and acts.
The only injury from the shooting occurred when a student hurt her ankle running during the evacuation of the school.
Whitfield County Jail records show that 53-year-old Jesse Randal Davidson also faces charges of carrying a weapon in a school safety zone and reckless conduct, among others.
The jail records do not indicate whether he has an attorney.
Dalton police say the social studies teacher at Dalton High School was taken into custody after a 30- to 45-minute standoff with officers. He's also the play-by-play announcer for the Dalton High Catamounts football team.
For more on the incident, click here.