Froggy 99.9 kicks of radiothon to benefit St. Jude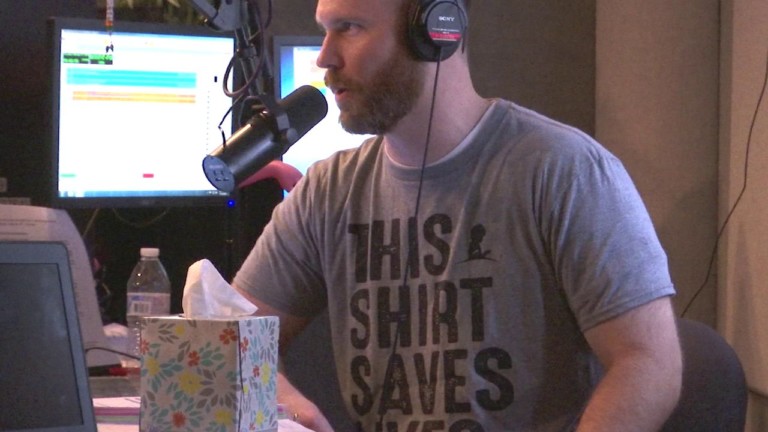 Thursday, Froggy 99.9 kicked off a two day radiothon to benefit St. Jude.
During this time, the two morning co-hosts rally the community to educate listeners about the hospital's mission and share stories by patients and their families. One of the radiothon's annual goal is to seek out 'Partners of Hope'.These are donors that pledge a $20 per month on a credit card for one year and make up the majority of public donations to the hospital.
Money raised during the radiothon will go towards funding research and treatments for childhood cancer.
"Six partners in Hope can fund someone for getting chemo treatments so it really is cool to put together what giving can do," says Randy Scott, a co-host at Froggy 99.9.
The radiothon will last until 7 PM Thursday, and will continue again on Friday from 6 AM to 7 PM.
Froggy tells us last year they raised $77,000, and this year they hope to surpass that amount.