Foodie Friday: Tamburelli's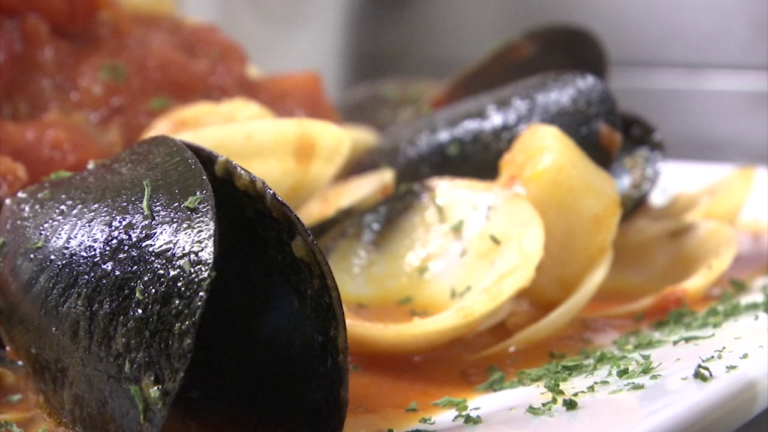 We have the latest edition of Foodie Friday. Justina Coronel and Julian Sadur are diving into an Italian restaurant that has been serving locals in Sussex County for 20 years.
Check out this week's edition at Tamburelli's in Greenwood.
Their location in Sussex County:
3 W Market St, Greenwood, DE 19950.