Foodie Friday: Goin' Nuts Cafe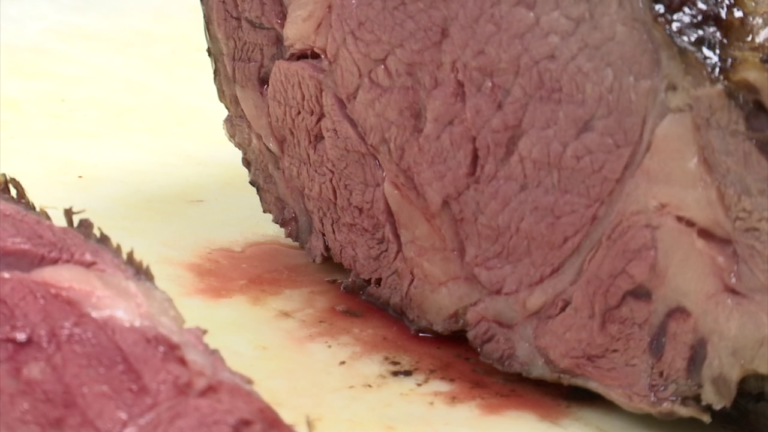 Justina Coronel and Julian Sadur are diving into a spot that's been serving a variety of menu items in Wicomico County for 26 years.
Check out this week's edition at Goin' Nuts Cafe in Salisbury.
If you'd like to visit, you can find them at:
947 Mount Hermon Rd, Salisbury, MD 21804.