Fire crews respond to structure fire in Stockton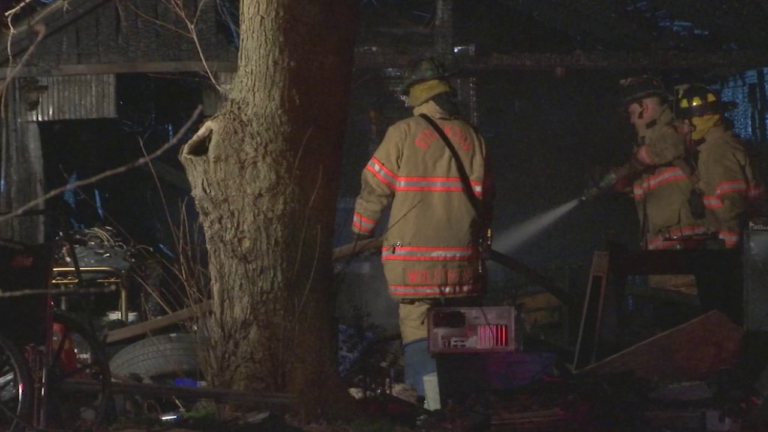 Four fire companies responded to a shed fire Monday evening including Greenbackville, Stockton, Girdletree, and Snow Hill.
Neighbors who we spoke with say a fire like this is very unusual for the area.
No injuries have been reported.
Firemen say they are now investigating what might have sparked the blaze.