Ex-police drug lab supervisor gets six months for drug thefts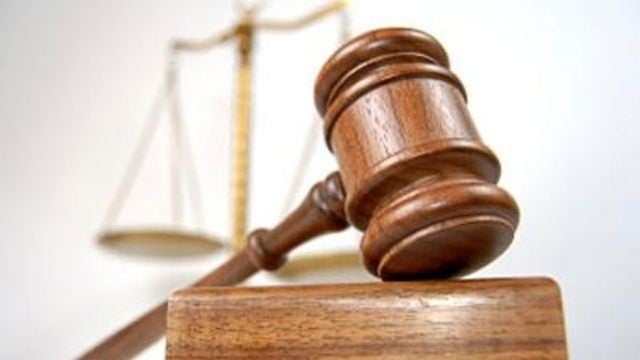 (AP) – The former manager of a Maryland police lab has been sentenced to six months in prison for stealing prescription drugs dropped off at police stations.
Forty-nine-year-old Annette Box of Pasadena pleaded guilty in December to misconduct in office and other charges.
Box had been the manager of the county police force's drug lab.
She was arrested after authorities say she was taking prescription opioids out of drop boxes placed at police stations for the public to safely dispose of unused medications.
Anne Arundel County State's Attorney Wes Adams said Tuesday that authorities discovered more than 15,000 stolen pills in Box's possession.
Prosecutors believe the thefts occurred over a two-year period from 2014 to 2016.