Dover City Council votes to sue Big Pharma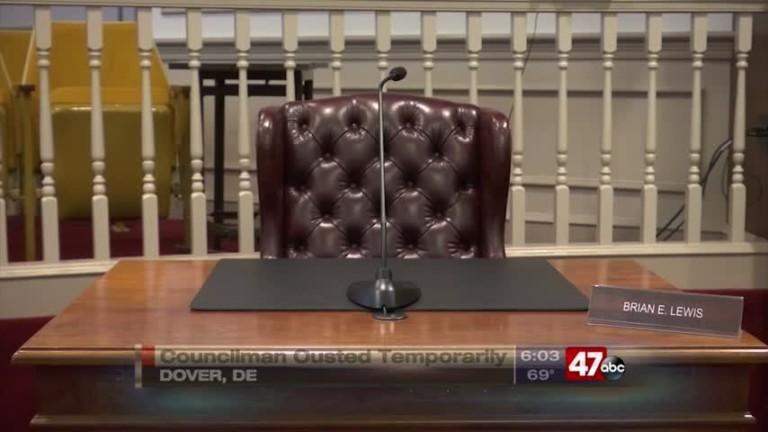 The Dover City Council voted to sue Big Pharma at their council meeting, on Monday evening.
According to city officials, the Council voted unanimously to approve a motion to retain Marc J. Bern and Partners, and all other required associates, to file suit, per the terms discussed, against recommended pharmaceutical companies that mass manufacturer and distribute opioids, in which the Council believes is a root of the opioid addiction epidemic.
Councilman Tanner Polce says that the council is the first municipality in the state to take this action.