DNREC: Seaford water supply ruled safe after testing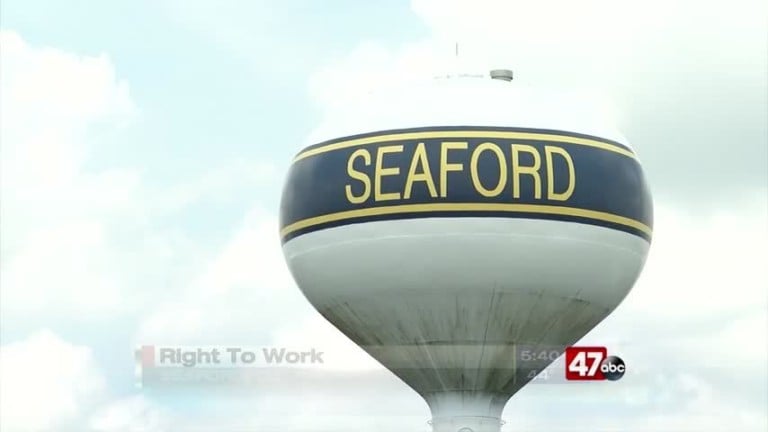 On Monday, local officials report that cautionary testing reveals positive results for a city's water supply, in Delaware.
The Delaware Department of Natural Resources and Environmental Control (DNREC), the Division of Public Health (DPH), and the City of Seaford says on Monday, that the the city's public water supply is safe for drinking, cooking and other everyday use. DNREC reports that officials sampled Seaford's drinking water for perfluorinated compounds (PFCs), and none were found.
The testing was apparently done in as a cautious effort after all three municipal wells in the nearby Town of Blades recently tested above the national health advisory level for PFCs.