Deputies: Wicomico Co. pursuit ends after Denton man crashes into tractor trailer; one charged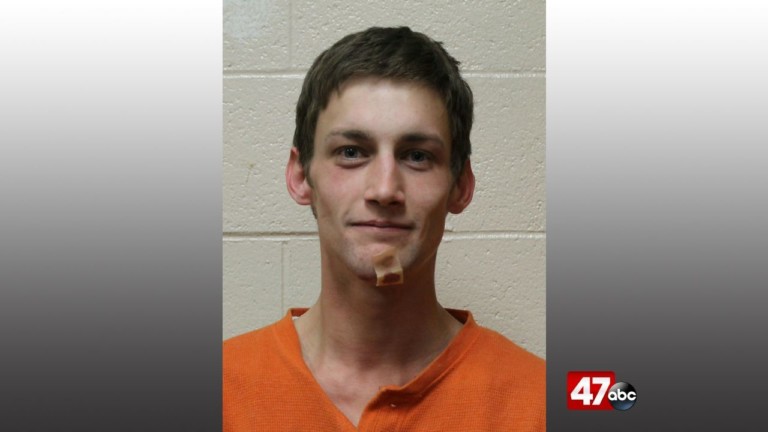 A man is facing multiple charges after deputies say they found drugs in his possession following a pursuit, which ended in a crash involving a tractor trailer, in Wicomico County.
The Wicomico County Sheriff's Office says on Monday, at 2:45 PM, deputies were alerted to a pursuit inbound to Wicomico County from Dorchester County on Ocean Gateway. Deputies say they pursued the vehicle driven by 25-year-old John Flowers, of Denton, on to the Route 50 Bypass,
According to the report, Flowers crossed over the grass median strip to avoid "stop sticks" that were placed on the roadway in an attempt to end the pursuit. Authorities say the 25-year-old continued eastbound in the westbound lanes of Route 50 Bypass, before taking the exit ramp to wrong way onto Northwood Drive.
Law enforcement reports that the chase ended when Flowers crashed into a tractor trailer on Naylor Mill Road in the vicinity of the Sheriff's Office.
Flowers was then taken into custody where deputies say they found crack cocaine in his possession.
Flowers was charged with CDS possession, traffic charges, five counts of assault first degree, reckless endangerment, possession of CDS, driving without a license, driving while suspended, reckless driving, and attempt to flee and elude.
Authorities say the assault charges stem from instances where Flowers intentionally attempted to strike pursuing deputies' patrol vehicles with his vehicle during the pursuit.