Deputies: Over 400 grams of marijuana found during search in Wicomico Co.; one arrested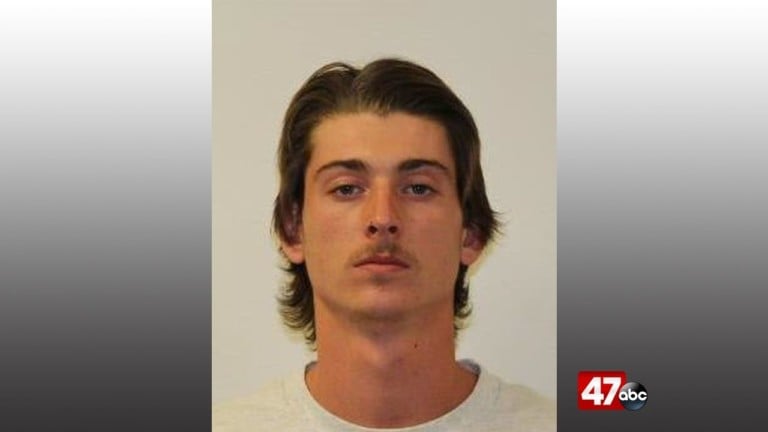 A man was arrested after deputies say they found over 400 grams of marijuana during a search of a home, in Hebron.
The Wicomico County Sheriff's Office says on Friday, their Criminal Investigation Division(CID) and their Emergency Response Team executed a search and seizure warrant, during a controlled dangerous substance investigation, at a residence in the 100 block of Bradley Street.
According to the report, Deputies located and detained 23-year-old Wayne Dean Davis Jr., of Hebron. During the search authorities say they found approximately 419 grams of marijuana, $1,255 in drug money, and stolen items from a recent burglary.
Law enforcement says while being taken from the scene, Davis assaulted a deputy.
The 23-year-old is charged with possession with intent to distribute marijuana, possession of marijuana, and second degree assault. Deputies say additional charges are pending.
Davis was then turned over to the Wicomico County Detention Center.