Decade-old shooting adds to Baltimore's 2017 homicide count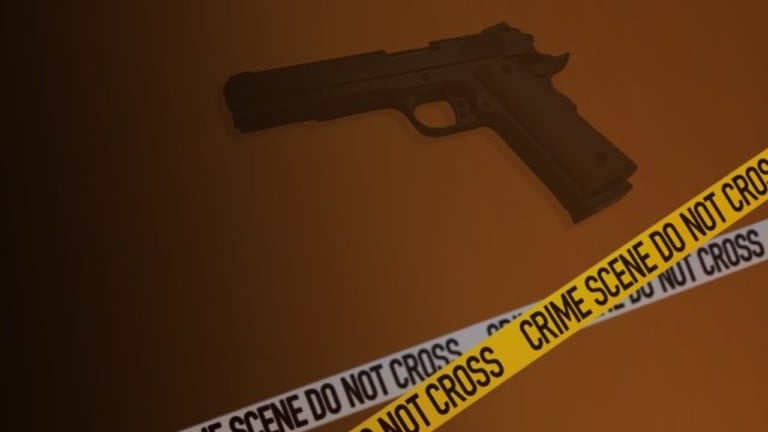 A Baltimore man's death from injuries he suffered in a decade-old shooting had added to the city's record-breaking homicide tally in 2017.
Baltimore Police say Troy Matthew Johnson Jr. was shot in the back several times in April 2008, leaving him in critical condition.
Johnson died in December 2017. Medical examiners conducted an autopsy, and on Friday ruled his death a homicide linked to the injuries he suffered back in 2008.
Police say that makes Johnson the 342nd homicide victim in the city in 2017, a year that set a record for homicides in the city on a per-capita basis.
At one point the tally stood at 343, but police took two off the books earlier this month when two shootings were ruled to be justified.