Crabbers claw away from Washington in county rivalry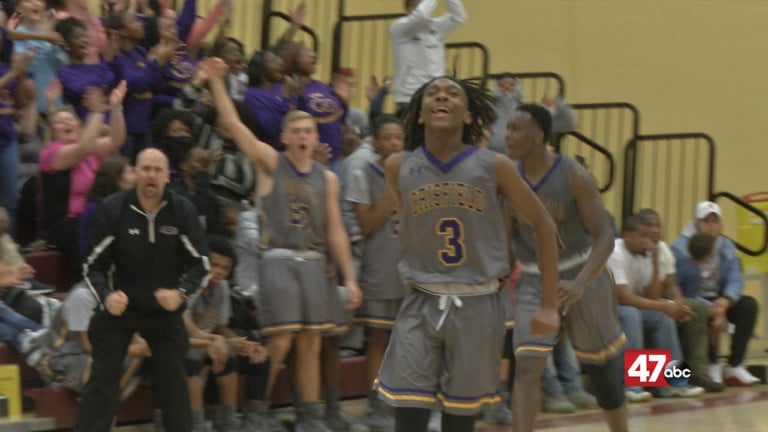 Facing a halftime deficit on the road, the Crisfield Crabbers rode a late second half run to take down county rival Washington, 58 to 52.
The Jaguars would lead 31 to 24 at the break, but 20 combined second half points from Rykell Waters and Justin Cohen powered them to the win.
Rykell Waters finished with 22, and Ryan Waters followed with 13.
Rykeem Custis paced Washington with 12, and Josh Sproul dropped in 11.