Court eyes whether juvenile lifers have real parole chance in Md.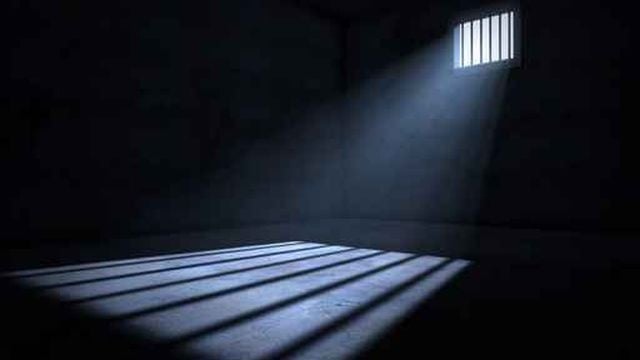 (AP) – Maryland's highest court is mulling whether juvenile offenders serving life sentences are unconstitutionally being denied meaningful opportunities for parole.
The Court of Appeals heard arguments Tuesday regarding four men who were given life sentences for crimes committed as juveniles.
Defense attorneys argue that the sentences, which carry the possibility of parole, are nevertheless illegal because the offenders have no meaningful opportunity for release under the current parole system.
Attorneys for the state argue that Maryland's parole commission has standards that it follows, including considering an offender's maturity and rehabilitation while in prison. They say any perceived problems with the parole system – in which the governor has the final say – should be addressed by the legislature, not the courts.