Berlin Police Department gets a brand new station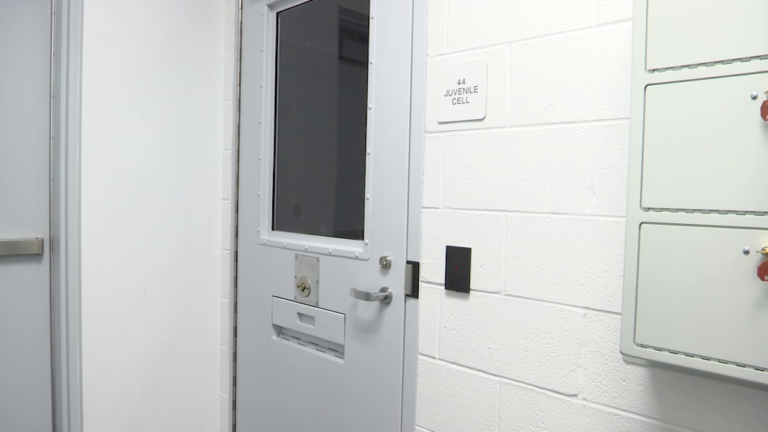 Berlin Police Department has just moved in to their brand new facility.
The new spot for the Berlin PD is right on the highway, for increased visibility.
This facility has been planned for the past five years, but construction didn't begin until 2017.
Their new location is four times bigger. We're told their old location was so small that 12 officers were sharing three desks and now each officer has their very own computer.
Beyond that, they have a kitchen, a work out room, and two different holding cells for adults and juveniles. They even have a training room, that the rest of the community can use.
Berlin's Chief Arnold Downing says, it's not just an honor for the officers to have this new department, but it's an added feature for the town of Berlin.