After deadly shooting investigation, Cambridge woman charged with murder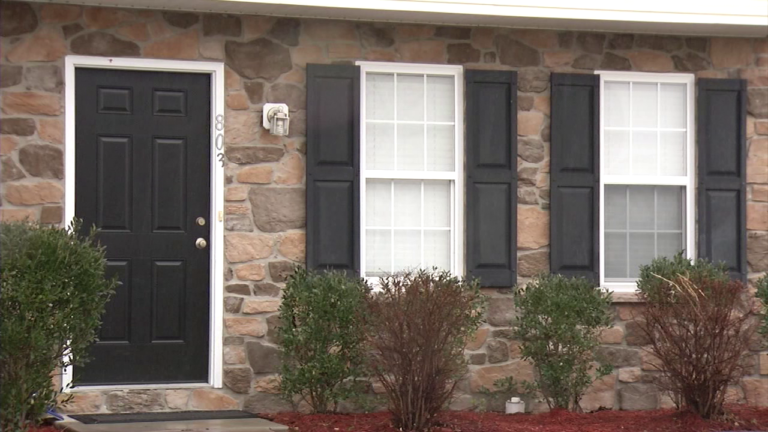 In Cambridge, a suspect is behind bars in relation to an unsolved homicide investigation.
On January 30, 2018, police arrived to 803 Wood Duck Drive. At the scene, they found Sharod Mack dead upstairs with two gun shots to the head.
Downstairs, Lasonya Corinne Sargent was found with a gunshot wound to the chest. She was sent to the hospital.
We're told Sargent was released from the hospital yesterday and she was immediately taken into police custody for first and second degree murder.
Dorchester County State's Attorney's Office, William Jones says, "This is a case that has unfolded based on interviews with her as well as evidence from the scene."
But several questions still remain. The biggest one, why? We're told investigators have developed some motives but they cannot disclose that information.
As we continued to press for more answers, the State's Attorney's Office couldn't offer any more information, including how sargent herself was injured.
But we did learn that they were in a relationship and lived together.
"It is the processing of that scene and the forensics work that has been done already that put in the position that we were confident that probable cause existed to have Ms. Sargent charged as she was," Jones says.
One thing we do know for sure, police believe the killer is off the streets.
As for Sargent's trial, it may take another 6 to 7 months.
The state attorney's office invites the public to come forward with any additional information.
We're told these matters don't just end when an arrest is made. This shooting remains under investigation until it goes to trial.