Woodbridge takes down Decatur at home in crossover matchup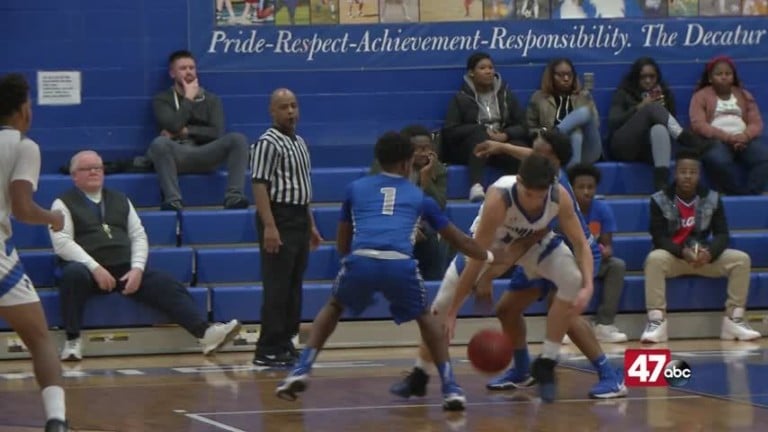 Behind 15 fourth quarter points from Hassan Corbin, the Woodbrige Blue Raiders took down Stephen Decatur 62-56 on Friday night.
Decatur led by as many as 10 in the fourth quarter, until Corbin took over in transition and behind the arc. He finished with 20 on the night, followed by Jamon Kane with 12, KJ Mosley with 11 and Troy Haynes with 10.
For the Seahawks, Kevon Voyles dropped in a game-high 21 points, all on three-pointers, and Churchill Bounds added 16.