WiHi holds on against Decatur, stays undefeated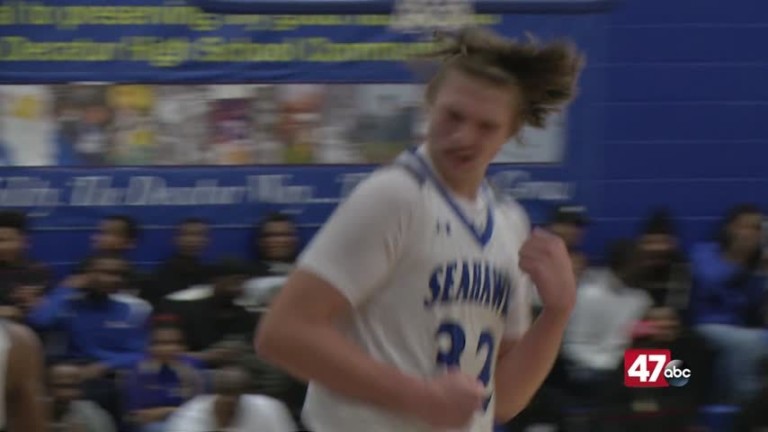 WiHi is continuing their quest for perfection after a 76-74 win over Stephen Decatur on Wednesday.
The Tribe were up by as many as 12 in the third quarter, but found themselves down seven in the final three minutes. Behind a man press, they were able to retake the lead and end the Seahawks 29-game home win streak, which has stood since February 2015.
Decatur would have a chance to win it with less than four seconds to go, but Kevon Voyles three was a bit too strong.
For the Indians, Jaden Baker and Devonta Dixon led the way with 22 points apiece, and Lequan Petit added 15.
For Decatur, UMES committ Voyles broke the 1,000 point milestone with 28 points, 21 in the second half. He was followed by John Taylor with 16 and Churchill Bounds with 15.