Wicomico County Humane Society holds puppy bowl adoption event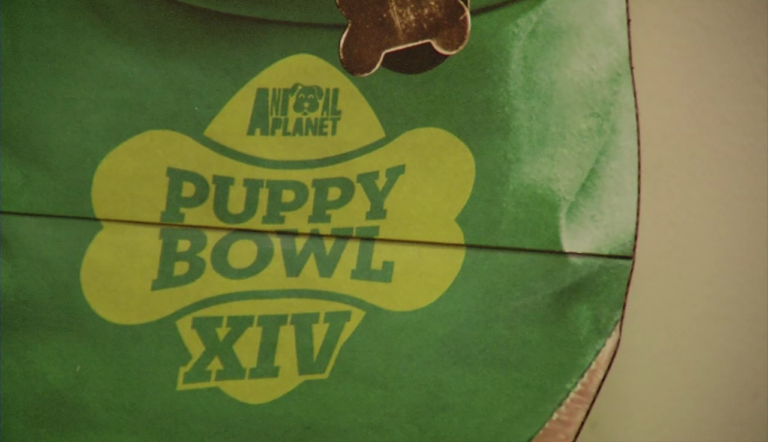 As football fans prepare for the big game this Sunday, and one local animal shelter is making sure you have a special four-legged friend to watch the Super bowl with.
The Wicomico County Humane Society has teamed up with the ASPCA and Animal Planet to get more shelter dogs and cats into homes before the big game. The shelter is now running a special where they'll take more than $50 off of your adoption fee to anyone wearing a football jersey at the time of the adoption
"We have a lot of awesome pups especially our MVP here Puppet who a lot of the times is going to get overlooked because she's a big black dog. Our puppy bowl adoption event is really a promotion designed to help increase and gain awareness about all of the adoptable animals that would love to have a home on the sofa next to you for the big game," said shelter manager Siobhan Wyatt.
This special is running from now until this Saturday, February 3rd right before the big day. The discount is eligible for dogs, cats, or the younger pups and kittens.