Wico. Co. leaders look to address school concerns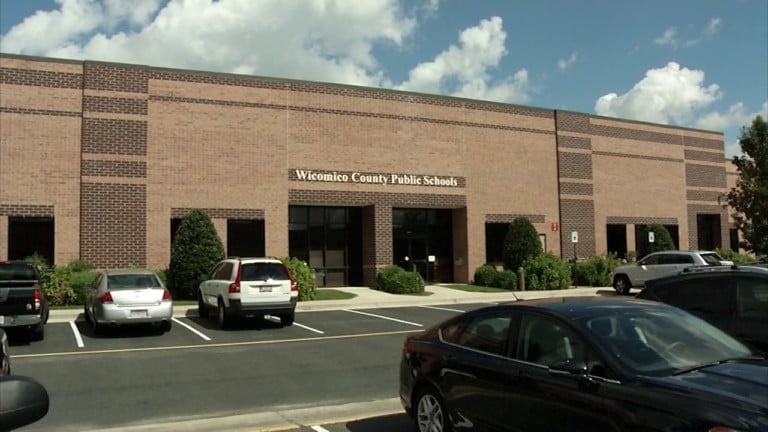 It's been almost a full year Wicomico County Public Schools reached a settlement with the Department of Justice that they would create a more inclusive environment. This is after allegations arose about discriminatory suspensions against minority students and those with disabilities.
That process of creating that environment and implementing it is still ongoing, and on Monday a community meeting will be held to allow people to voice their thoughts.
Community members say they are looking to follow up on the progress made by the district.
The Wicomico Chapter of the NAACP and Disability Rights Maryland will be hosting the meeting in an effort to continue progress within the school system.
"The Department of Justice will be onsite at this meeting and really hear from community members, and students and family members experiences. Both good and bad and to inform as they are working through this settlement agreement," says Alyssa Fieo, the Director of Legal Advocacy, for Disability Rights Maryland
The Meeting will be Monday, January 8th from 5:30- 7:30 PM, at the Saint A.M.E. Zion Church in Salisbury.
47 ABC also reached out to see if Wicomico County schools to see if officials planned on attending. A spokesperson tells us school officials have not been invited to the meeting. The reason for this is because organizers want parents and students to voice their opinions freely.