Wayne Hartman announces candidacy for State Delegate 38C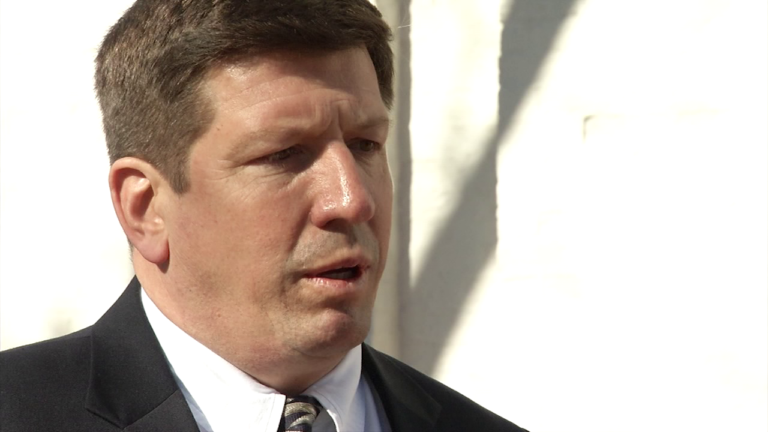 If you live in Ocean City, you probably already know his name. Councilman Wayne Hartman has announced his candidacy for State Delegate 38C, a position currently held by Mary Beth Corozza.
If elected, Hartman says he would focus primarily on taxes and spending, eliminating some of the regulations and restrictions that hinder small business, as well as fighting for our fair share of funding.
The councilman said the Eastern Shore contributes a lot to the state's economy, and that we need to get our fair share back.
Hartman believes his diverse background and experience makes him a great candidate for the position.
"Well I've enjoyed my three years of service on the Ocean City Council, and I think it's a great time in Maryland under the Hogan administration. So I wanted to take my experience as a small business owner, which I think is a big part of it, and my experience on the city council and and I'm fiscally conservative, and I want to take that message to Annapolis," Hartman said.
Three other men are also running for the position.
The deadline to file candidacy is February 27.