Vienna woman celebrates 100th birthday on New Year's Day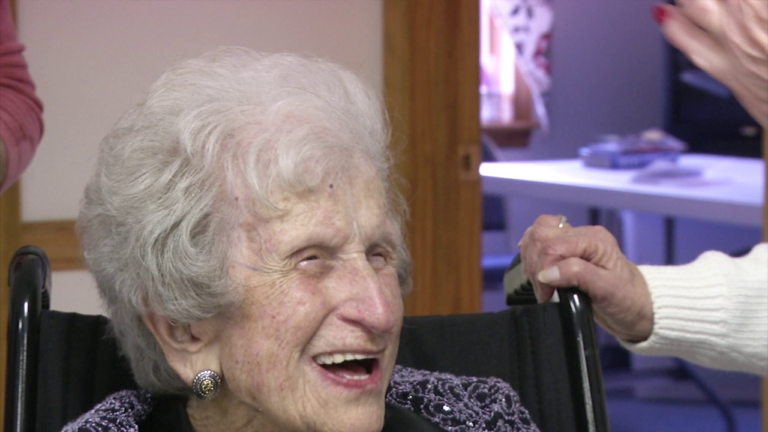 With the start of the new year, resolutions are in sight. Those hopeful for 2018 have certain goals they want to accomplish this year.
But for one woman in Vienna, she has already conquered one of the biggest goals that you can achieve in a lifetime.
Catherine Brinsfield wasn't just celebrating the start of the new year. January 1, 2018 marks her 100th birthday. And to cherish the best year yet, of course they had to celebrate with a big party.
But it wasn't just family and friends who were invited. Catherine is an avid 47 ABC watcher and mailed us to come celebrate her special day.
Her fun spirit is as contagious as her smile. But it's her humility that has kept her going all these years.
We even asked Catherine what's her secret of hitting a 100.
"If people would learn to appreciate what they have and not always be wanting. Just be thankful. Just be thankful," Catherine tells 47 ABC.
It's simple advice from this life expert, but it's an attitude that can be life changing.