Va. 'Tebow bill' defeated by education committee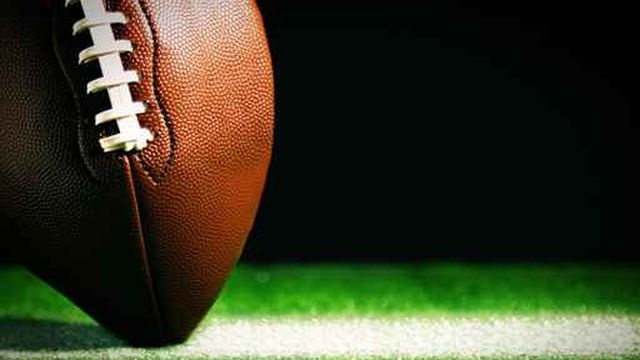 (AP) – A Virginia bill that would allow home-schooled students to compete in public school sports has been defeated.
The Richmond Times-Dispatch reports the bill was killed Monday by a Republican-led education committee.
The committee initially supported the bill but a tied vote stopped House Bill 496 from heading to the full House of Delegates.
Del. Gordon Helsel, R-Hampton, was the only Republican to vote against the bill. He says he voted against the bill because his local school districts opposed it.
The bill would have also allowed home-schooled students to participate in other interscholastic programs.
The issue was made famous by former University of Florida football player Tim Tebow. Tebow had been allowed to play football at a public Florida high school despite being home-schooled.