UPDATE: Man sentenced in connection to 2016 murder in Salisbury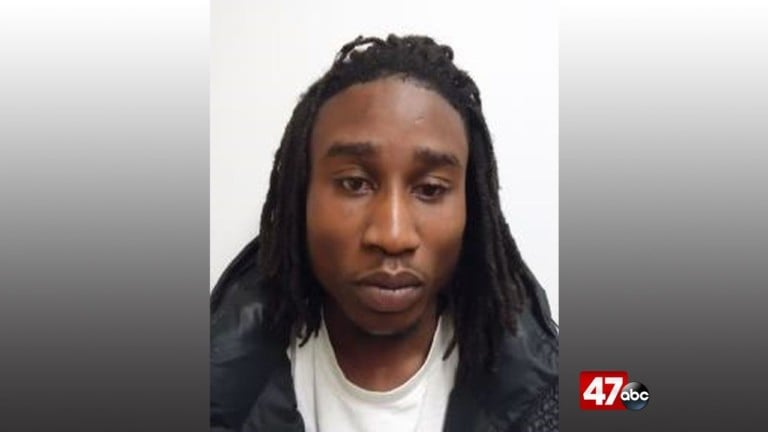 A Salisbury man will spend the next century in prison after he was sentenced for his role in a 2016 murder.
47ABC was at in court on Tuesday, as 21-year-old Daquan Dickerson was sentenced to 100 years in prison for his role in the May 2016 murder of Keonte Gaskins.
Dickerson and two other accomplices, Gerald Savage and Joshua Perry, were involved in the incident that happened in a stairwell at the Village of Mitchell Pond Apartment Complex, in Salisbury.
According to the state it all began back in 2016, when Daquan Dickerson was robbed. Dickerson contacted both Savage and Perry to drive around Salisbury to look for a gun and get revenge.
That night in 2016, they opened fire at the apartment complex, shooting 21 year old Gaskins and leaving him to die outside on a stairwell. They say Gaskins was not the intended target.
"The victim had nothing to do with why Mr. Dickerson was angry. He was just on a hunt to get even with somebody . And that night. Mr. Gaskins was the first person that he saw. I spoke to Keonte's mom and grandma. I feel like there is never closure. They are never going to get their son back. But to an extent they do feel like the person is responsible by the criminal justice system," says Kristen Schultz, Senior Assistant State's Attorney for Wicomico County.
In court, Dickerson remained silent choosing not to speak out, looking down at times and showing no emotions.
The state adding added that Tuesday's sentencing is a way to keep the community safe.
"He had committed crimes such as assault and drug offenses as a juvenile and then he graduated to the same crimes as an adult. So he has consistently been a threat to the community," says Schultz.
As for the other co-defendants in that case, they are already serving time for their role in the crime. Joshua Perry was sentenced to 35 years and Gerald savage was sentenced to 25 years.