UPDATE: Harbeson woman pleads guilty to killing her own child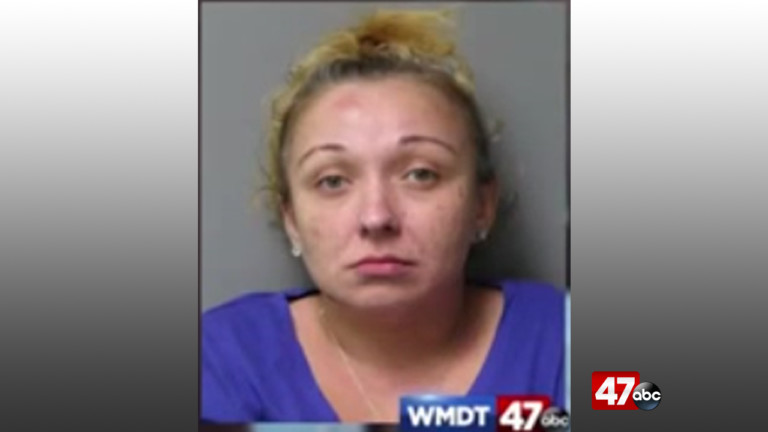 A Harbeson woman, who was charged with her infant's death, pleaded guilty to murder, in Sussex County, on Friday.
According to the Delaware Department of Justice, Casey Layton, pleaded guilty to first degree murder by neglect. She was then sentenced to 15 years in jail.
Delaware State Police said in May 2015 that Emergency Services responded to a home after a 911 call stated that a man's three month old son was suffering from a seizure and was barely responsive.
The baby was rushed to Beebe Healthcare in Lewes and A.I. DuPont Children's Hospital in critical condition for multiple broken bones and a serious head injury. The eight month old infant, Aiden Hundley, stayed on life support for five months before he died on September 22.
An autopsy ruled his death a homicide due to blunt force trauma to the head. They found that Aiden suffered injuries that happened over two months while he was in the care of his parents, Doyle Hundley and Casey Layton.
Layton and Hundley were charged at the time with first degree murder by abuse and endangering the welfare of a child knowingly acting in a manner likely to injure thus causing death.
Hundley pleaded guilty to first degree murder by neglect in 2016. The case later inspired a bill called Aiden's Law that is aimed to protect children who are born having been exposed to recreational drugs. The bill would require a mother using illegal drugs to agree to a safety plan with state agencies once the baby is born.