UPDATE: FBI assists in Salisbury armed robbery investigation; rewards offered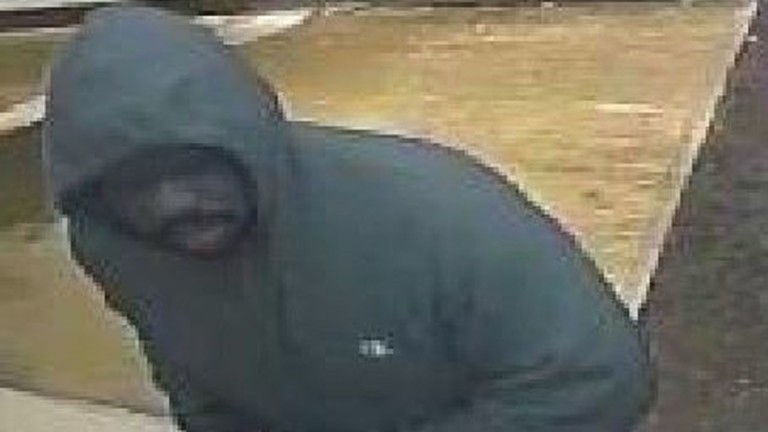 Authorities are offering rewards totaling over $30,000 for information leading to arrests of the individuals responsible for an armed robbery of an armored truck, in Salisbury.
The Salisbury Police Department says on Wednesday, the Baltimore division of the Federal Bureau of Investigation (FBI) is assisting with the current armed robbery investigation.
Authorities report that on Monday, four men robbed a Loomis armored truck driver, at S.E.C.U. on Mount Herman Road, making off with an undisclosed amount of cash and the driver's company issued handgun.
On Thursday, authorities say Loomis Armored US, LLC is offering up to a $20,000 reward that results in the arrest and conviction of the individuals responsible for the robbery, and the recovery of the stolen money. Crime Solvers is also offering up to a $2,000 reward. The total of the reward money is up to $32,000.
FBI officials say they are offering a reward up to $10,000 for information leading to the identification and arrest of the suspects.
Anyone with information related to this incident is asked to call Crime Solvers at 410-548-1776 or the FBI tipline at 410-265-8080.