Two sought in connection to armed robbery at convenience store in Salsibury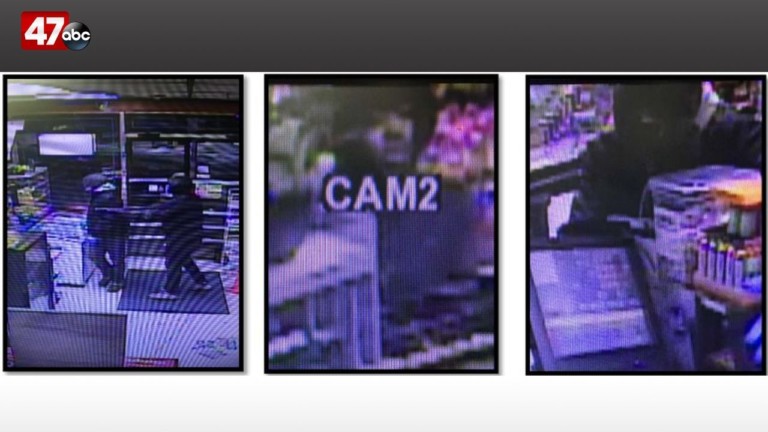 An armed robbery remains under investigation, after troopers say two men robbed a convenience store, in Salisbury.
Maryland State Police say on Monday, just before 10:00 PM, troopers responded to the Chicken Man convenience store, at the intersection of Snow Hill Road and Lincoln Avenue, for a report of an armed robbery. Troopers report that a witness told investigators that two men wearing dark clothing went into the store, and the first suspect wielded a shotgun.
According to the report, the second suspect approached the counter, knocking merchandise to the floor and taking the cash register. Both suspects reportedly ran out of the business towards the Lincoln Avenue area. Authorities say the clerk was the only person in the store at the time of the robbery. No injuries were reported.
Law enforcement says they searched the area, but were unable to find the suspects. This incident remains under investigation.
According to MSP, the suspect with the shotgun is described having a beard or goatee, wearing black clothing, black gloves,and brown or tan boots. The second suspect is apparently described as wearing dark pants, a black coat, a gray face mask, a gray hooded sweatshirt, blue latex gloves, and gray shoes or boots.
Anyone with information related to this incident is asked to call the MSP Salisbury Barrack at 410-749-3101.