Two people injured in Bay Bridge crash, cause under investigation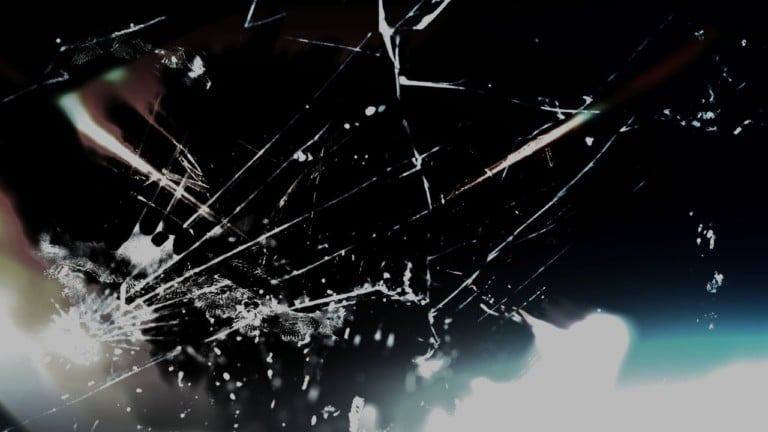 A crash remains under investigation, after police say two people were injured during the incident on the Bay Bridge, on Friday morning.
According to Maryland Transportation Authority Police, a man and a woman were injured after a crash on the Bay Bridge at 8:00 AM, on Friday morning.
Police say that one of the drivers was taken to Shock Trauma, while the other was taken to Anne Arundel Medical Center for non-life threatening injuries.
Road clean up took about an hour. The cause of the crash is under investigation