Two charged in connection to Sussex Co. thefts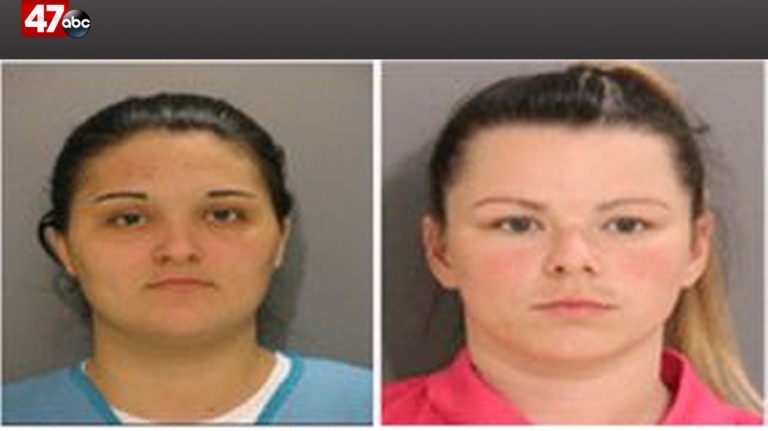 Two women were arrested, after troopers say they were linked to several thefts, in Sussex County.
Delaware State Police say on Thursday, 22-year-old Katelyn Foskey, of Greenwood, and 24-year-old Miranda Abbott, of Georgetown, were arrested by the Sussex County Governor's Task Force units after a brief vehicle pursuit in the Seaford area.
According to the report, Foskey and Abbott were connected to multiple thefts from motor vehicles in the Bridgeville and Greenwood areas.
Both Foskey and Abbott were charged with 31 counts of theft, 17 counts of criminal trespass third degree, 17 counts of conspiracy third degree, eight counts of unlawful use of a credit card, and two counts of criminal mischief. Abbott was also charged with disregarding a police officer signal, resisting arrest, driving while suspended or revoked, reckless driving, aggressive driving, and other traffic offenses related to the pursuit.
Foskey was then turned over to the Baylor Women's Correctional Institution on a $63,017 cash only bond. Abbott was turned over to Baylor Women's Correctional Institution on a $67,528 cash only bond.