The latest on DACA could affect recipients on Delmarva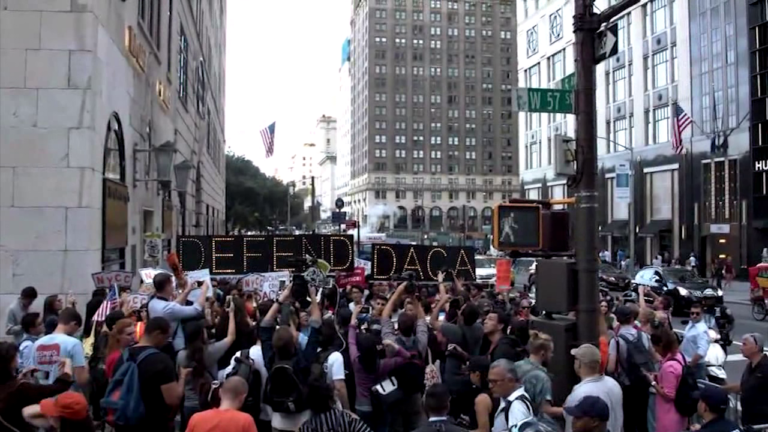 It's a topic making national headlines, but affecting thousands on Delmarva.
Tuesday night, a San Francisco federal judge blocked the Trump administration's decision on the Deferred Action for Childhood Arrivals Program, also known as DACA. The program that protects undocumented young immigrants from deportation.
U.S. District Court Judge William Alsup ordered the administration to resume accepting renewal applications.
In 2012, the Obama era program was designed for foreigners, commonly known as Dreamers. It was designed to help undocumented children and give them a sort of temporary protective status.
The Chesapeake Multicultural Resource Center in Easton says they are hoping to educate recipients during this confusing time. We are told they are getting multiple calls but for right now, there is not much they can do until this goes into full effect.
To go in further detail, the ruling will allow former DACA recipients who failed to renew by the October 5th deadline, a chance to submit renewal applications. It will also require administration to allow renewal of applications expiring in the future.
We spoke to an immigration lawyer in Salisbury about what this means for recipients. We're told this blockage is in its early stages. But the law firm tells us that you need to be cautious of scammers who convince you that new recipients can apply for DACA, which is not the case.
Also, be prepared and start saving money for any costs going forward.
The blockage is one step forward creating some hope for recipients. But until congress agrees on a final resolution, Dreamers wait in limbo.