Teen sentenced to 20 years in alleged school attack plot in Md.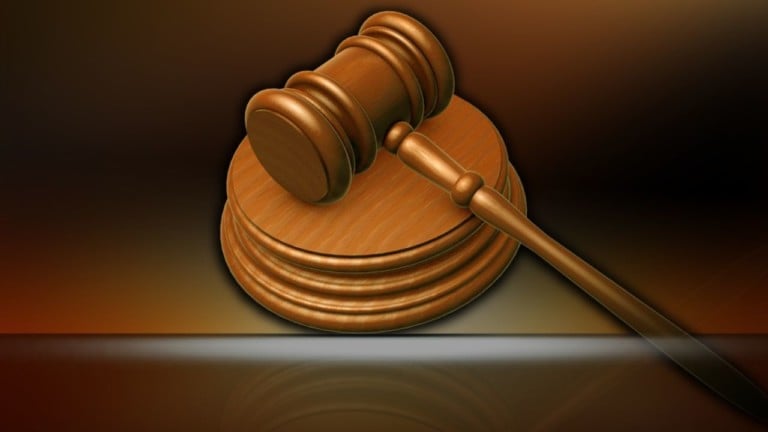 Authorities say a Maryland teen accused of meticulously planning a violent attack at her high school has been sentenced to 20 years in prison after pleading guilty in the case.
Prosecutors say 19-year-old Nicole Cevario of Thurmont was sentenced after entering the guilty plea Tuesday to possessing explosive material with the intent to create a destructive device.
Cevario was arrested in March after authorities were alerted by officials at Catoctin High School of a journal that contained entries describing a plan to commit a "Columbine style" act of violence. The journal was discovered by Cevario's parents at their home.
Investigators say Cevario admitted buying several items to assemble pipe bombs and planned to detonate them at the school, and that she also planned to commit suicide with a shotgun during the attack.