Suspects sought in connection to Frederica home invasion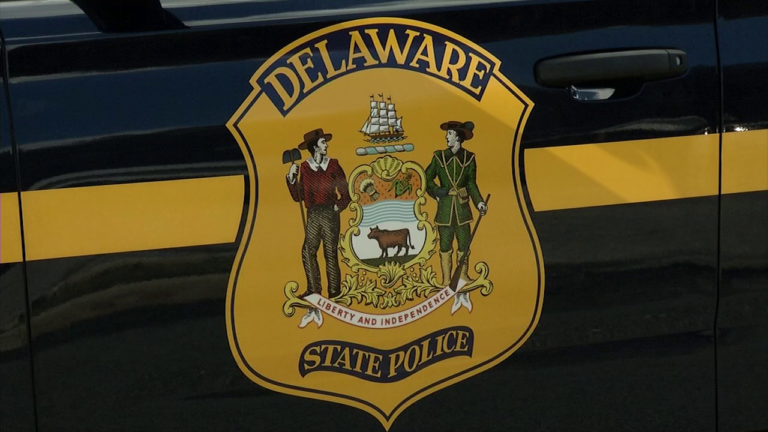 Authorities are searching for two people, after troopers say they were involved in a home invasion where guns were stolen, in Frederica.
Delaware State Police say on Wednesday, around 8:30 PM, troopers responded to the 80 block of Barefoot Lane for a reported home invasion. Once on scene, the investigation revealed that an unknown suspect had approached the residence and knocked on the door. At that point, troopers say the 31-year-old male homeowner was struck in the head by an unknown blunt force object when opening the door.
According to the report, the victim fell to the floor and a scuffle ensued. Authorities say the victim was then held down by one suspect as the other entered the home. The second suspect then reportedly went to the bedroom and took three gun, several boxes of ammunition, and an undisclosed amount of cash. The suspects then apparently fled the scene on foot.
DSP describes the first suspect as a white man in his mid 30's, stocky, with reddish hair and a goatee, wearing an unknown color sweatshirt. A description of the second suspect could not be provided.
Officials say the victim was taken to a local hospital by a private vehicle where he was treated and released with non-life threatening injuries that he sustained during this incident.
Anyone with information related to this incident is asked to call Detective B. Beck of Troop 3 Criminal Investigative Unit at 302-698-8527 or Delaware Crime Stoppers at 1-800-847-3333.