Speed and alcohol being considered as factors in serious Del. crash, police say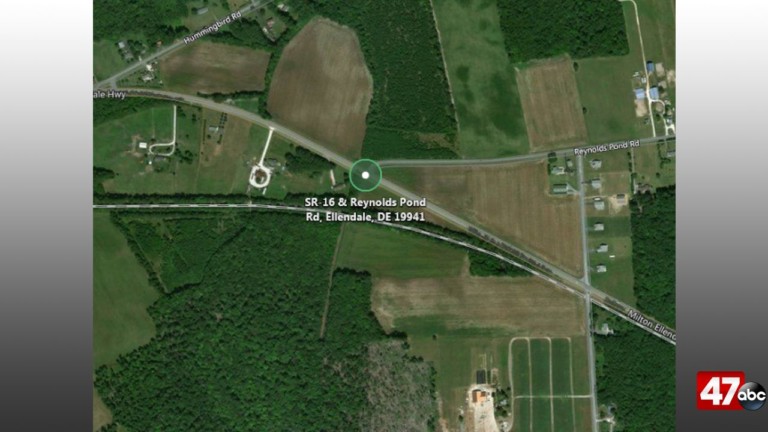 The Delaware State Police say they are investigating a serious crash that occurred on Beach Highway, early Friday morning.
The accident occurred at approximately 1:02 AM on Friday as a 21-year-old man was driving a 2002 Nissan Altima eastbound on Beach Highway (SR16).
Police say the driver was speeding as he approached a curve in the road.
The driver lost control and struck a utility pole. After striking the pole, the car flipped several times, causing the unrestrained driver to be thrown from the car. Police say the vehicle came to a rest on its wheels in an open farm field.
The driver was removed from the scene by EMS and transported to the Beebe Medical Center before being transferred to the Christiana Hospital where he remains in critical condition.
The Delaware State Police Collision Reconstruction Unit is continuing their investigation into this incident. Alcohol and a high rate of speed are considered to be factors on behalf of the operator, police say.
If you or someone you know is a victim or witness of crime or have lost a loved one to a sudden death and are in need of assistance, the Delaware State Police Victim Services Unit/Delaware Victim Center is available to offer you support and resources 24 hours a day through a toll free hotline 1800 VICTIM-1. (1800 842-8461). You may also email the unit Director at debra.reed@state.de.us.