Shelters across Delmarva opening up their doors during this cold spell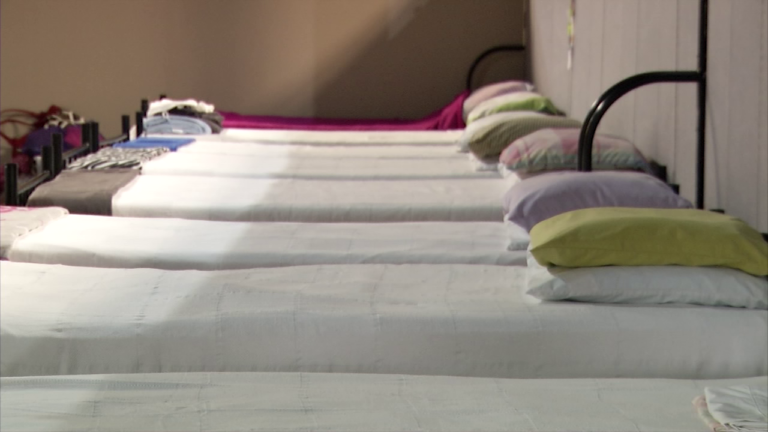 Shelters across Delmarva are also opening up their doors during this cold spell.
According to the Homeless Alliance for the Lower Shore, many of them are even opening up more beds.
HALO and The Christian Shelter in Salisbury will add beds as people come in.
In Ocean City, St. Peter's Lutheran Church is operating a cold weather shelter to serve men and women.
Shannon Frey from Somerset Behavioral Health says, "With extra beds comes extra work, comes extra workers so a lot of these shelters are volunteer based shelters and they are doing it on their own. So that's very important for people to know it would be nice you know if anyone would like to volunteer I'm sure they're more than happy to take in anybody."
As for the first state, Code Purple has four locations in Sussex County, including the Laurel Nazarene, St. Luke's Parish Hall in Seaford, Milford Avenue Methodist, and Gateway Fellowship in Bridgeville.
And you can also help these shelters, as well. Dinners are provided by them, but you can bring in items such as plates, cups, napkins and coffee.