SHA District 1 provides tips and updates during January 4th winter storm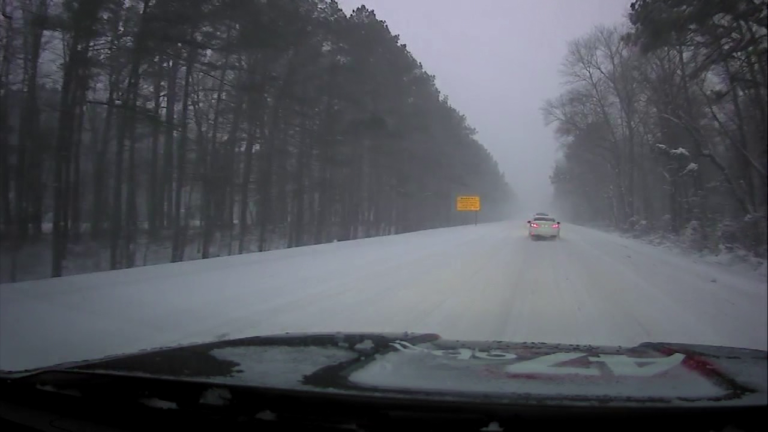 The snow may be coming down hard, but State Highway Administration is also working hard to make sure the roads are clear.
We spoke to SHA's District One, which covers Dorchester, Wicomico, Somerset, and Worcester County.
Some of the worst areas they've seen so far, Princess Anne got 11 inches by 10 AM and Ocean City getting some of the worst conditions being on the coast as well.
If you can avoid the road today at all costs, do so. This will allow plow trucks to do a better job with less vehicles on the road. But if you are out, we're told to not crowd the plow, which means keep your distance so the plow truck can see you.
As for the snow accumulating on the ground, crews will continue to work even when it stops snowing. We're told they even brought additional work crews from other districts to help during this time.
They are mindful of the gusts of winds that are constantly bringing snow back onto the roads. They are continuously going back to those areas to clear the highways.