Salisbury traffic stop leads to drug charges for two women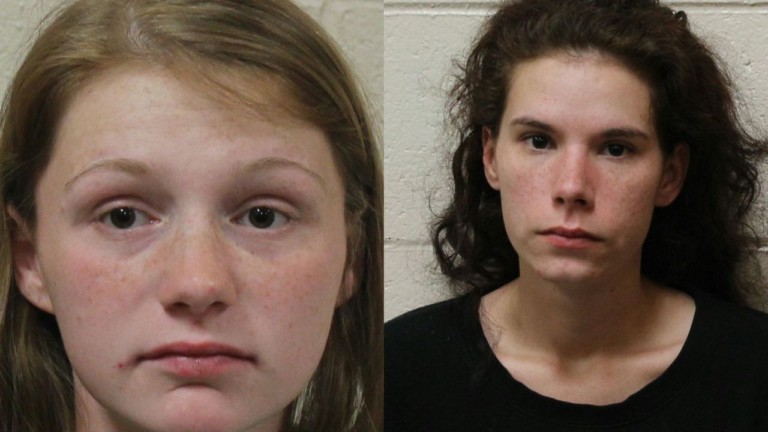 Two women were arrested, after deputies say drugs and syringes were found during a traffic stop, in Salisbury.
The Wicomico County Sheriff's Office says on Tuesday, just before 9:30 PM, a deputy pulled over a vehicle driven by 21-year-old Amber Smith, of Salisbury, for an unsafe lane change in the area of U.S. Route 13 at Centre Road. During the traffic stop, authorities say they noticed the smell of marijuana which prompted a probable cause search. Deputies report that the search revealed both heroin and syringes.
According to law enforcement, Smith and her passenger, 24-year-old Taylor Cross of Parsonsburg, were arrested and charged with possession of heroin and possession of drug paraphernalia. Smith and Cross were later released on personal recognizance.