Salisbury Chamber Of Commerce Supports Offshore Wind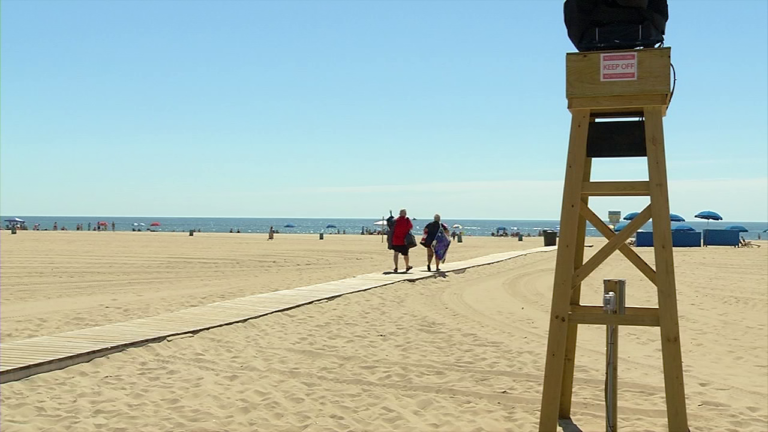 The Salisbury Area Chamber of Commerce announced their support of the potential offshore wind project in Ocean City.
They argue it would not only bring up to 5,000 jobs to the area, but that having this pollution free, no cost energy source could help to power more than 500,000 Maryland homes.
They also add that it could boost our local economies. According to a press release, experts say that this way of energy could provide a $16 billion net economic benefit for Maryland, stimulate $190 million on investment in critical infrastructure, and support nearly 100 long-term operations and maintenance careers.