Salisbury bypass on the road to completion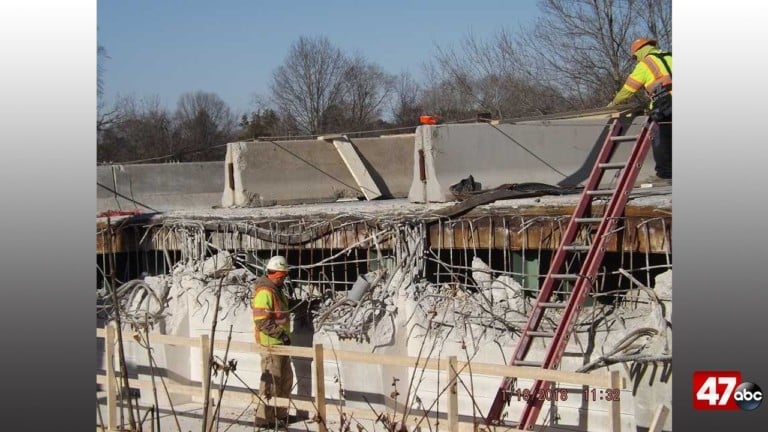 Officials with MDOT say that the two-year, eleven bridge, rehabilitation project is on schedule for spring completion despite the frigid temperatures and abundance of snow that the Eastern Shore has seen over the past month.
Most of the remaining work is on the southbound bridges over Old Ocean City Road, Route 50, and Mt. Hermon Road.
Officials say concrete will be poured by February, steel beams will be put in place by March, and remaining sections will be done by April.