Salisbury Board of Elections debuts new facility with open house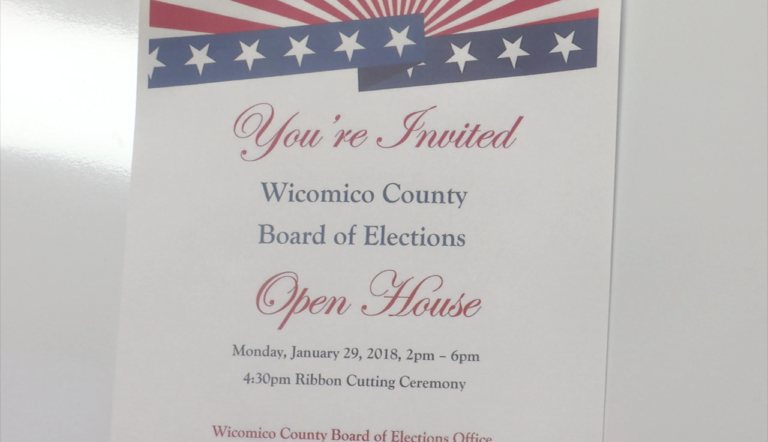 The county Board of Elections showed off their new home today on Snow Hill Road in Salisbury. The Salisbury Chamber of Commerce hosted a ribbon cutting for the new building that was constructed by Delmarva Veteran Builders.The open house featured tours for visitors all afternoon. On top of the extra space the new building will provide additional security measures as well as help the board save money.

"We're going to be able to save money this is a county owned building so we no longer will be paying rent and having consolidated all the voting equipment along with our administration offices it's going to make it more secure and hopefully more convenient for our voters and our election judges," said Election Director Anthony Gutierrez.
Gutierrez that the last day to register and change party affiliation before the upcoming primary election is by June 5th.
To find more election information visit: http://www.wicomicocounty.org/