Right to work ordinance defeated in Sussex County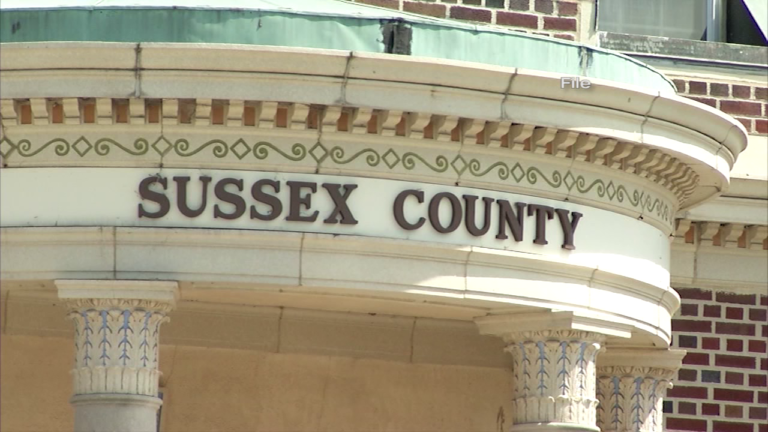 Officials say that a right to work ordinance was defeated, on Tuesday morning, in Sussex County.
According to the County, the council voted 4-1 to deny the ordinance at their town meeting on Tuesday. The vote comes a week after the council unanimously passed a motion to defer the vote.
The ordinance was introduced by Councilman Rob Arlett. Currently, when a work place unionizes, all of its workers become a part of it, even those who may have voted against it have to pay a fee to the union.
The ordinance would have changed that. Even though, the ordinance was defeated in Sussex County, the town of Seaford approved a right to work ordinance for private employees only, last month.
That ordinance will go into effect on January 20.