Rhodes scholar to join Md. senator at State of the Union address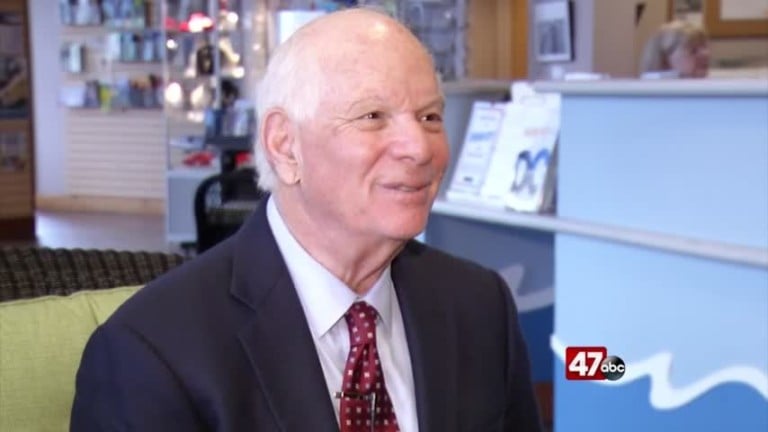 (AP) – U.S. Sen. Ben Cardin is bringing a Rhodes scholar from Maryland to the State of the Union address.
The Baltimore Sun quotes Cardin as saying University of Maryland, Baltimore County student Naomi Mburu will be his guest at Tuesday's address. The Ellicott City native studies chemical engineering and is the first-ever UMBC student to be named a Rhodes scholar.
Mburu is a first-generation American whose parents emigrated from Kenya. She interned at Intel and spent last summer at the European Organization for Nuclear Research in Geneva, Switzerland.
Cardin says in a statement Mburu "personifies the diverse future of this country and what can be achieved through hard work, dedication and a passion for science, technology, engineering and math."
UMBC President Freeman A. Hrabowski III says he's proud of Mburu's accomplishments.