Republican lawyer Wolf to run for Md. attorney general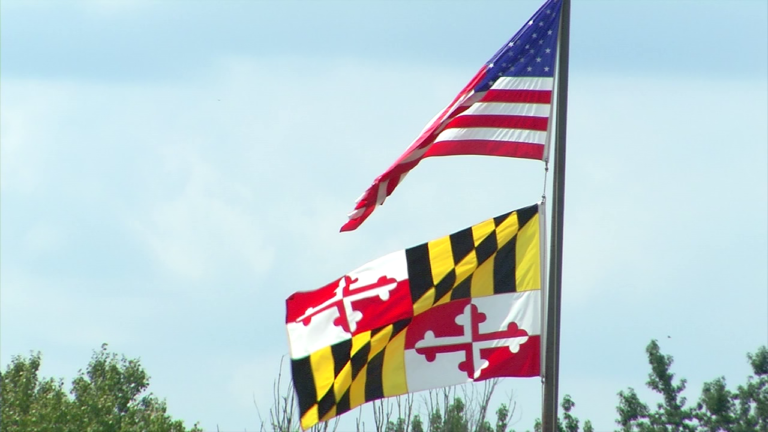 (AP) – A Republican lawyer and trade group CEO from Howard County plans to run for attorney general of Maryland.
Craig Wolf told The Baltimore Sun on Tuesday that he would join the race.
Democratic incumbent Brian Frosh won office in 2014 with 55.8 percent of the vote.
Wolf is president and CEO of the Wine & Spirits Wholesalers of America. The group said last week that Wolf would step down June 30 from his post.
Wolf's biography says he worked as a prosecutor in Allegany County in the early 1990s, and in the late 1990s was a prosecutor in the U.S. Department of Justice's criminal division. He also worked as a lawyer for the U.S. Senate Judiciary Committee.