Police: Smyrna man trespassed at Agriculture Dept office, resisted arrest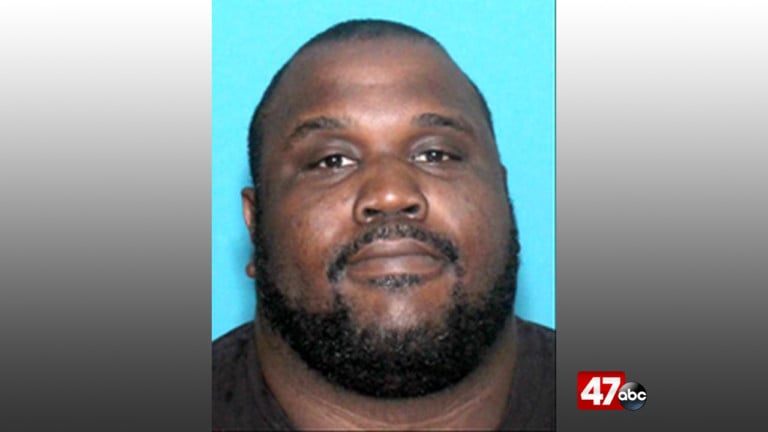 Police say that a Smyrna man was arrested for second degree trespassing and resisting arrest at the Department of Agriculture Farms Service Agency Office on Friday, in Kent County.
According to the Delaware Capitol Police, officers were called to the office for a trespasser, 38-year-old Edward Chappel, of Smyrna.
It was reported that Chappel was on site after having been previously banned by the U.S.D.A. office. Officers learned that he was also wanted out of the New Castle County Court of Common Pleas.
Chappel allegedly refused to leave the office and resisted officers when they tried to take him into custody. Chappel was committed to the Department of Corrections on $1500 cash bond.
His arraignment is pending on the new charges.