Police: Icy conditions cause multiple crashes in Salisbury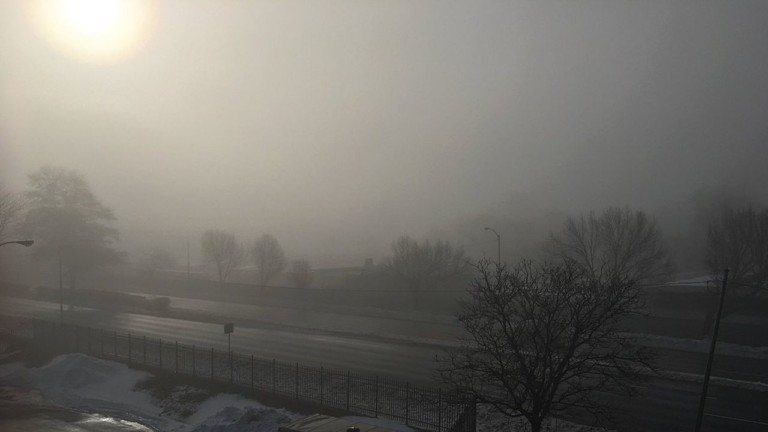 Police are asking to public to use caution, after they say 10 crashes happened as a result of icy conditions, in Salisbury.
The Salisbury Police Department says on Tuesday, as of 6:40 AM, the icy conditions have resulted in 10 crashes and one disabled vehicle. One crash reportedly resulted in injuries. Authorities report that the fog and icy conditions are impacting driving conditions.
Officials urge the public to use caution on the roadways, delay travel plans, or allow extra time for travel, if possible.