Police: Del. man charged with fifth DUI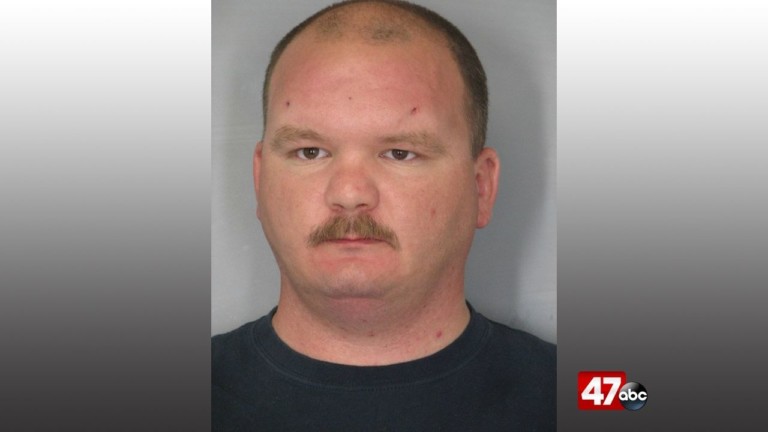 A Delaware man was arrested, after police say he was found to be under the influence of alcohol for the fifth time.
Delaware State Police say on Sunday, just after 12:00 AM, a trooper was traveling westbound on South Pine Ridge Drive when a pick up truck, in the area of Chelsea Lane, pulled directly into the path of the trooper's vehicle. At that point, a traffic stop began and the driver was identified as 39-year-old Sean Michael Dunston, of Laurel.
According to the report, authorities noticed the odor of alcohol which prompted a DUI investigation. A computer check reveled that Dunston had four previous DUI convictions. The 39-year-old was then arrested and taken back to Troop 5.
Dunston was charged with fifth offense driving under the influence of alcohol (felony). He was later turned over to the Sussex Correctional Institute on a $6,000 cash only bond.